Revolution
in your farm
Increase your farm performance
up to 40% more turning
your sows in Supersows.

A sustained
value
over time
The company sells you the
hyperprolific sow, but it's up to
you to turn it into a Supersow.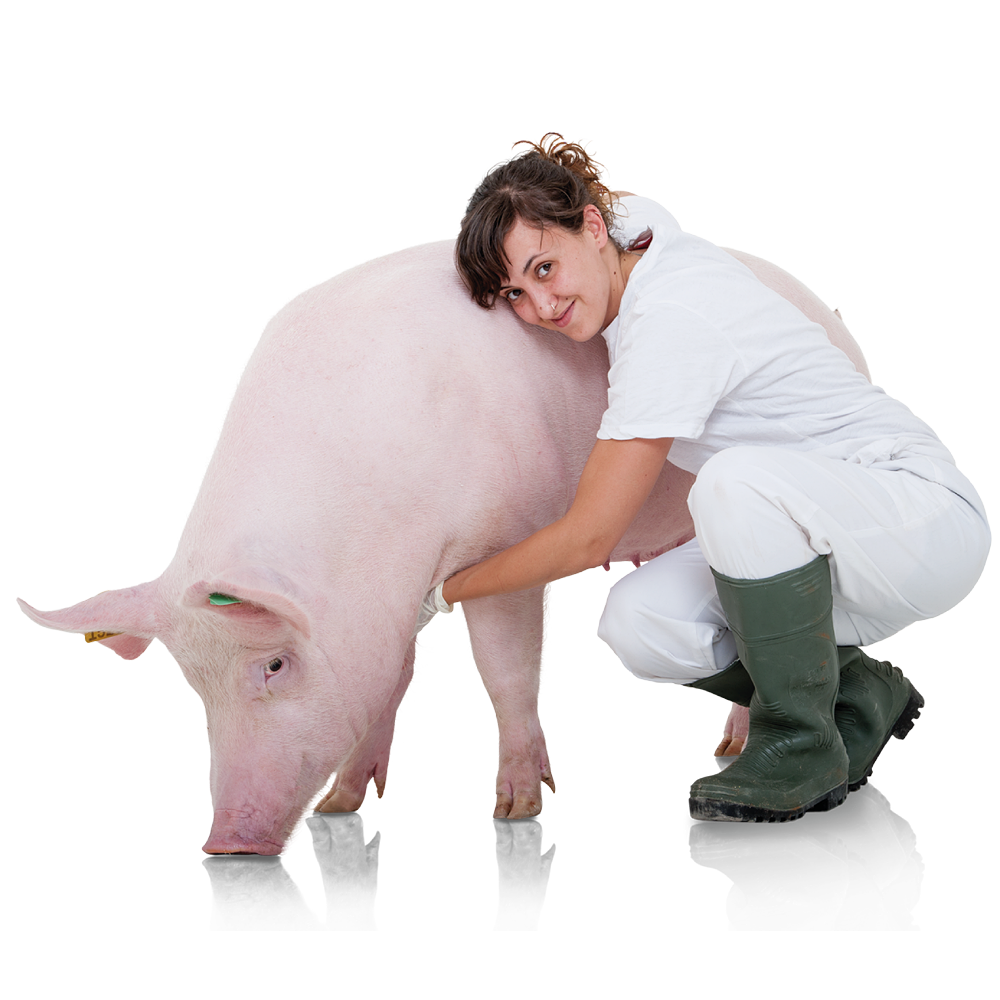 You also
have
Supersows
Everybody wins with Supersows.
It fits for every genetic
and kind of farm.

CDS.
Supersow
Development
Cicle
Start capitalizing your farm
with Supersows. Call us
and we'll tell you how.